About the Company
eLife Cable TV & ISP CRM helps enterprise businesses to manage customer relationships in a highly organized and efficient way. In today's competitive market, it is essential to build and sustain relationship with customers, while keeping costs low, but delivering results better than ever before. eLife CRM is feature-rich software that seamlessly integrates all aspects of customer life cycle from identifying business opportunities to sustaining existing customers. eLife CRM provide satisfactory and timely customer self-service by providing real time access to past billing and invoice information, registrations for new plans or services and support for internet services.
read more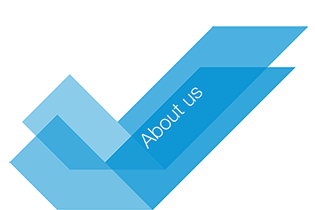 "To become a leading firm in cloud outsourcing services business, offering cost effective solutions to our clients giving the right mix of people, process, and technology in every service or solution."
"We see beyond the present and use of cutting edge cloud technology to help our clients achieve business excellence and success. As an offshore cloud software services company we will enable people, processes and technology to help our client achieve their business objective."
eLife CRM is a simple but feature-rich CRM software that fits for local Cable TV & ISP operators. You are just a call away to go live with your business online.
Need application, but worried about pricing? Dont worry eLife is with you. We provide scalable CRM application to its users.
Our friendly Support Team is available to help you 24 hours a day, seven days a week. We look forward to hearing from you! Our 24/7 support team is available to assist you with your needs.
Our Clients
We've helped number of businesses over the last 7 Years to improve the way they work. We could help you too!